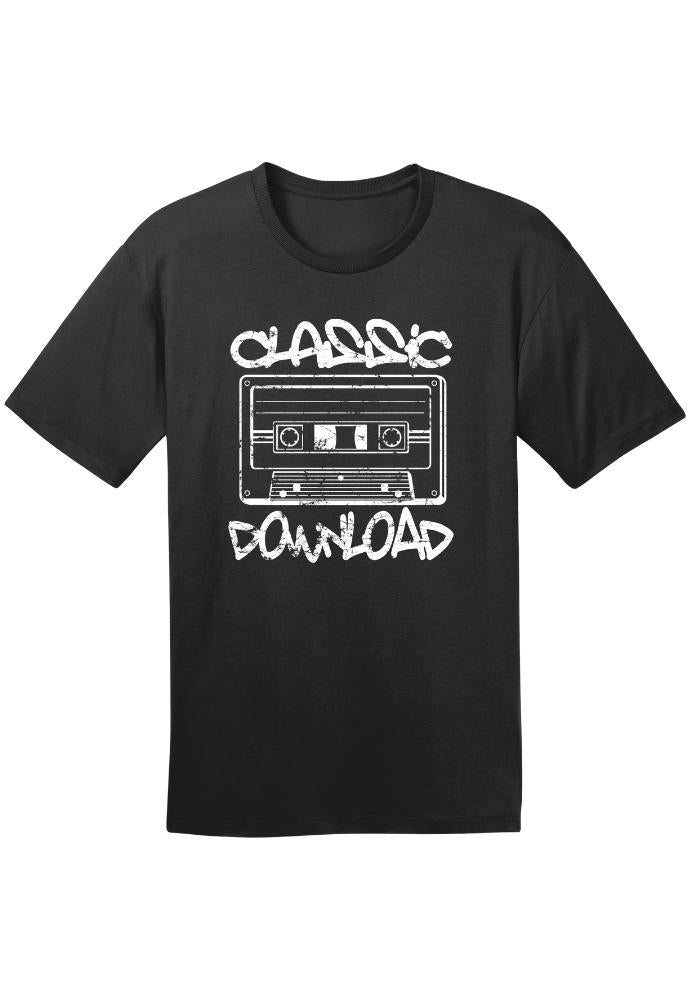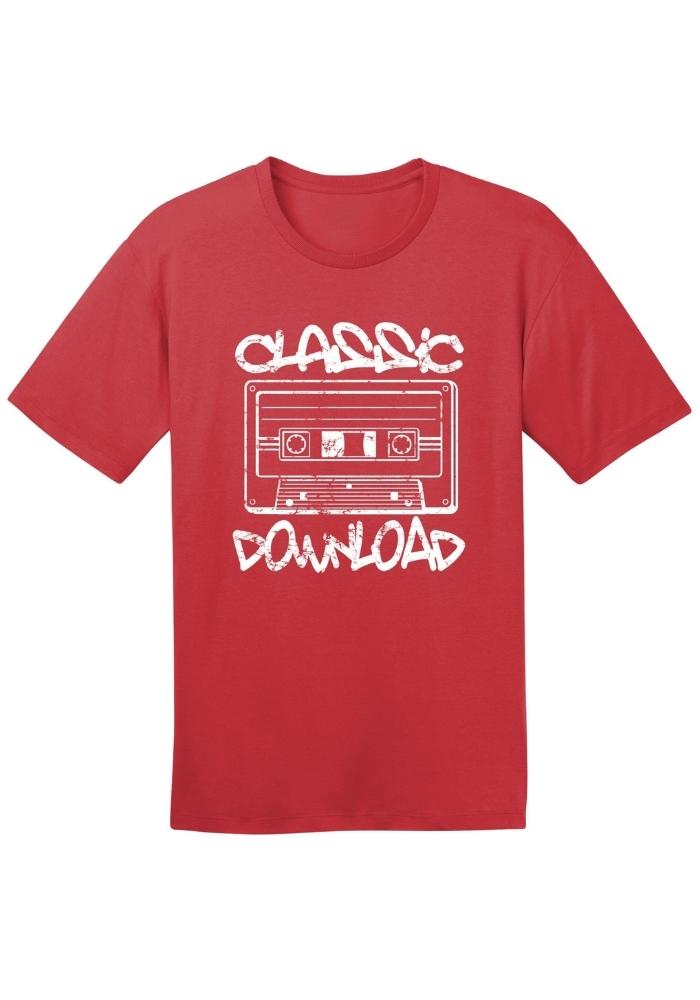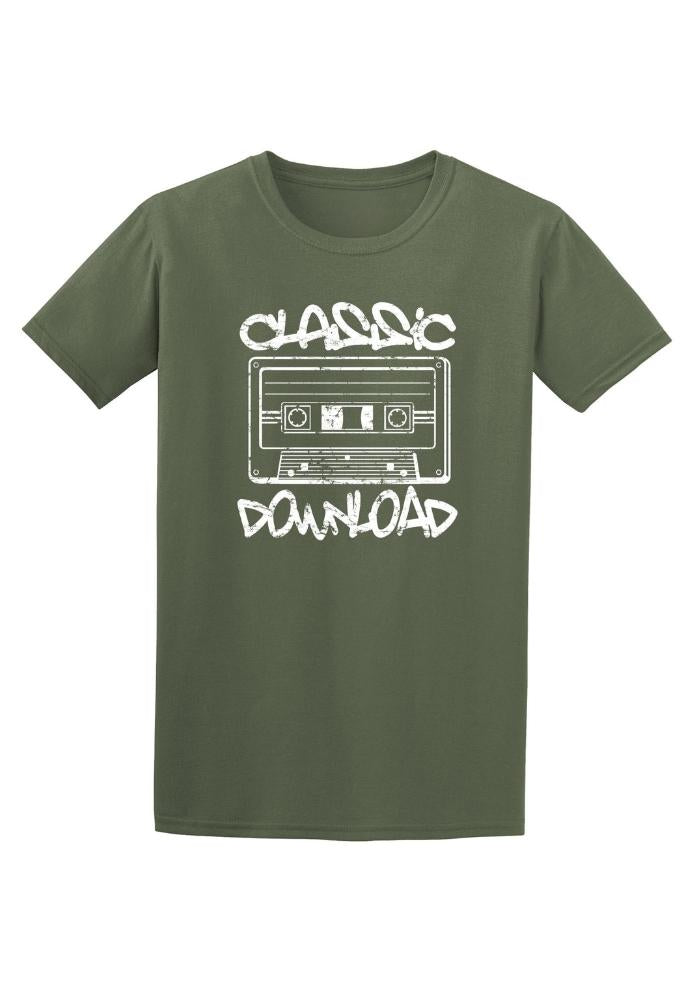 Vintage Cassette | Classic Download | T-Shirt
Mixtapes and Cassettes will always be a cherished!! Here's the Classic Download. Over the years, the ways we've listened to it has changed. Started with records and now it's able to heard in a digital form.
This shirt is an homage to the 1980's. Where music changed drastically and changed the music world.