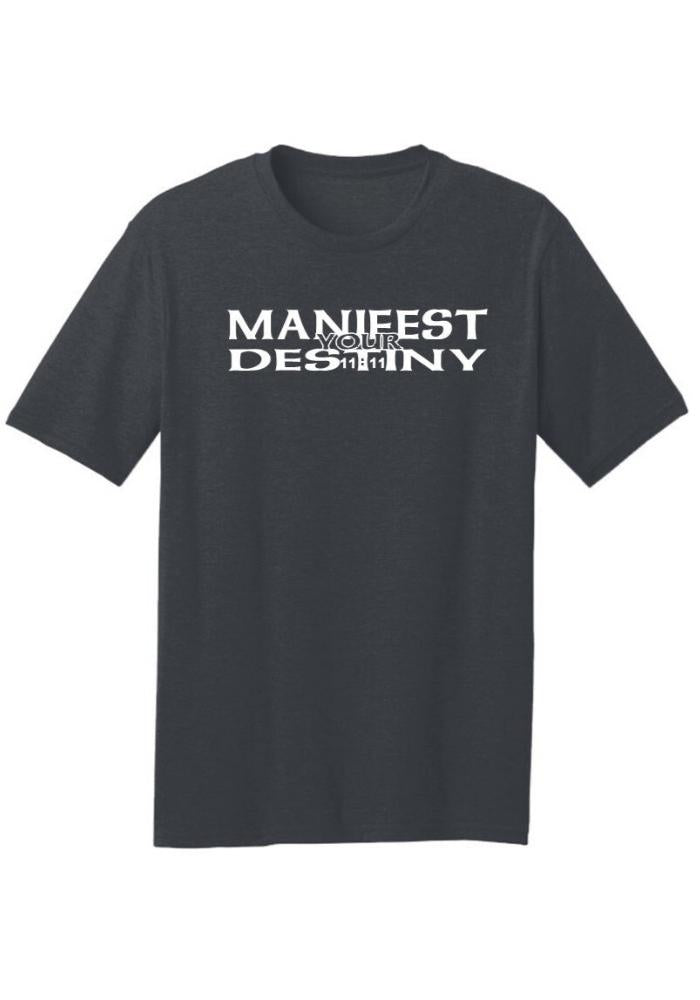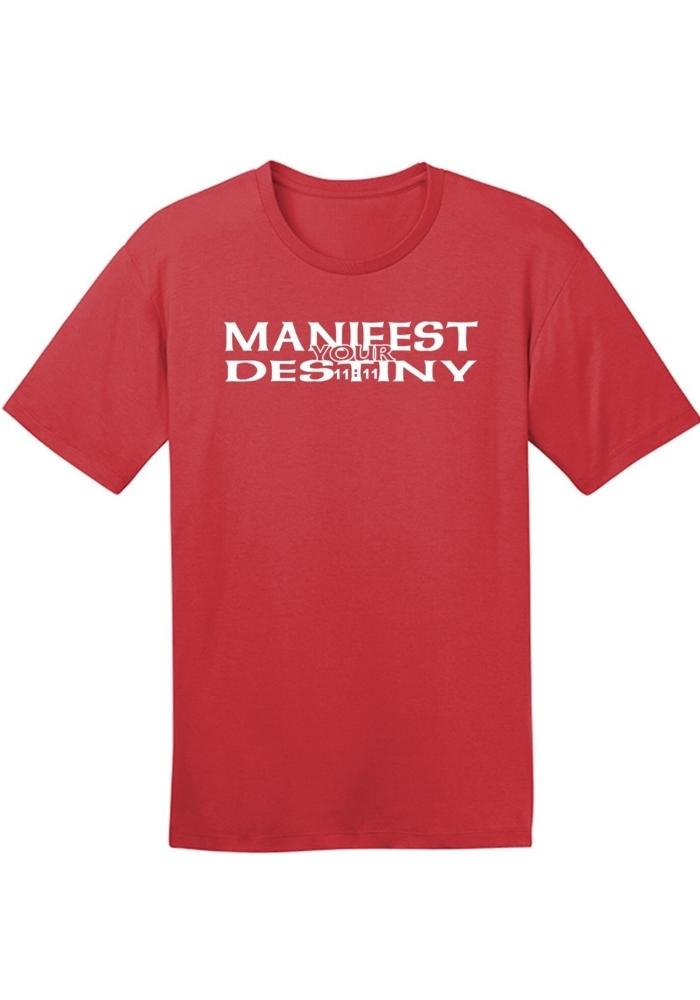 Manifest Your Destiny 11:11|T-Shirt
This shirt is a reminder that we all can get whatever we want and desire. 
Manifesting is the action of bringing something tangible into your life through attraction and belief.
11:11  an sign from the angelic energies that you are supported by forces you cannot see.