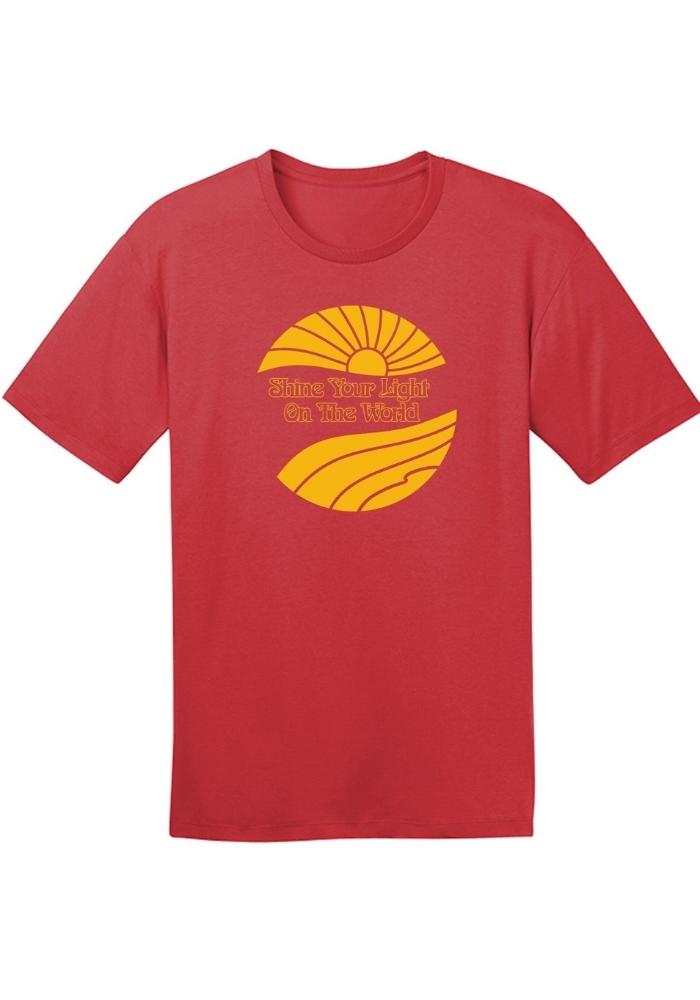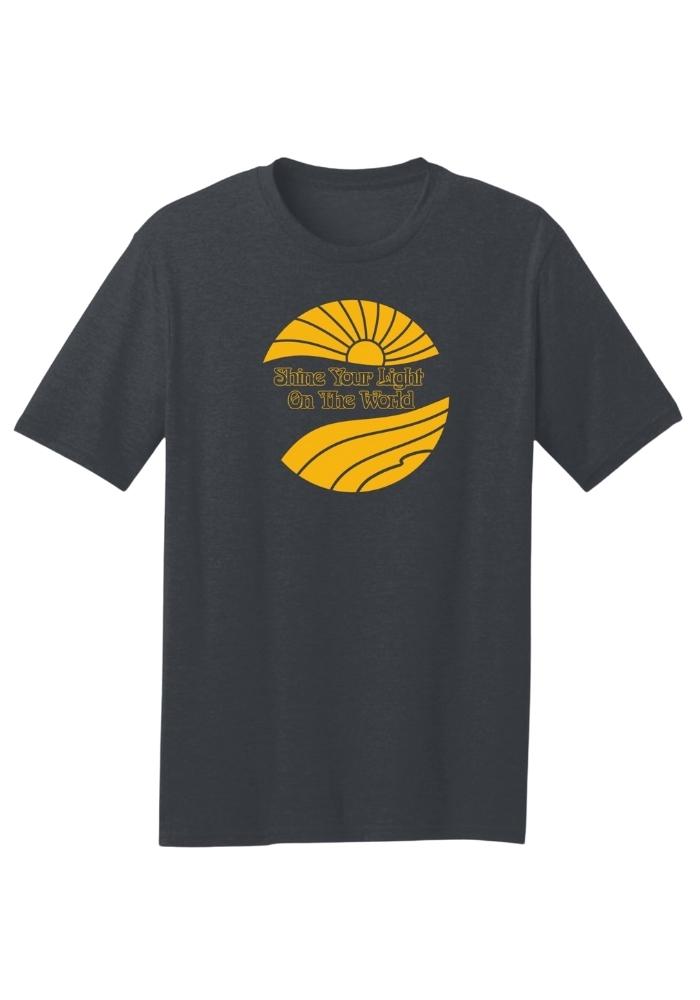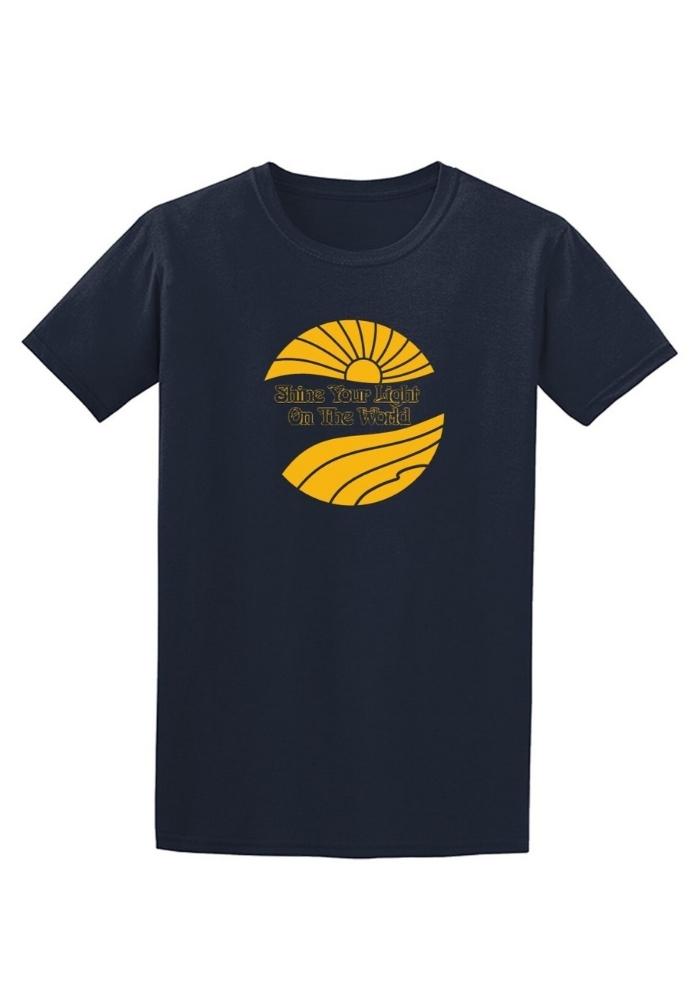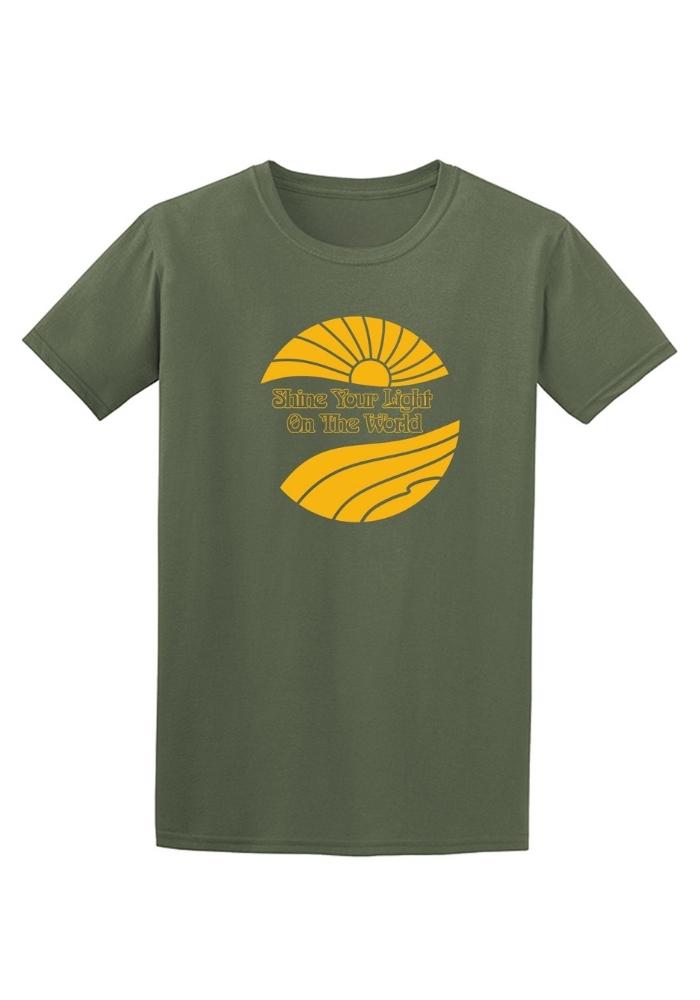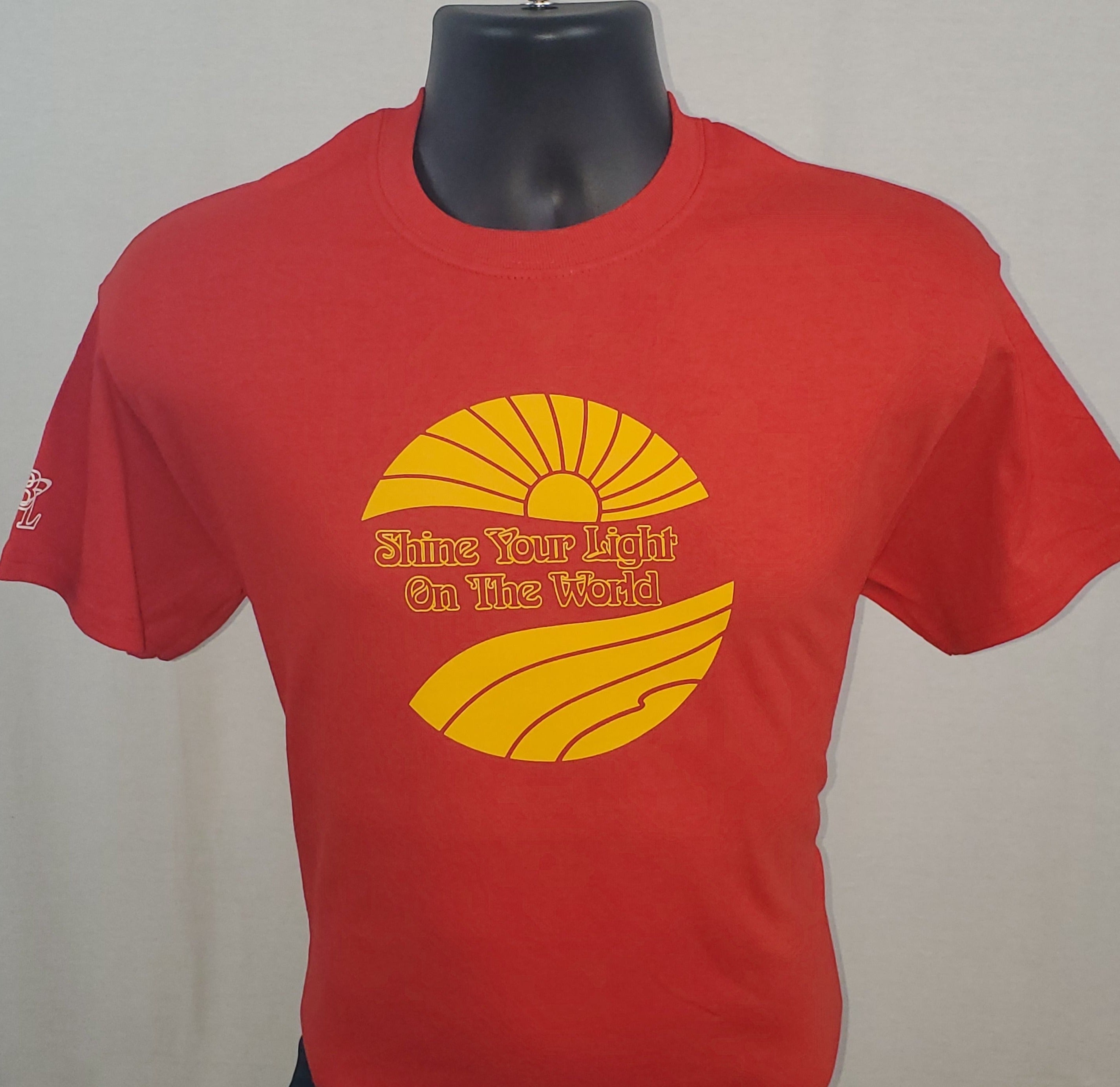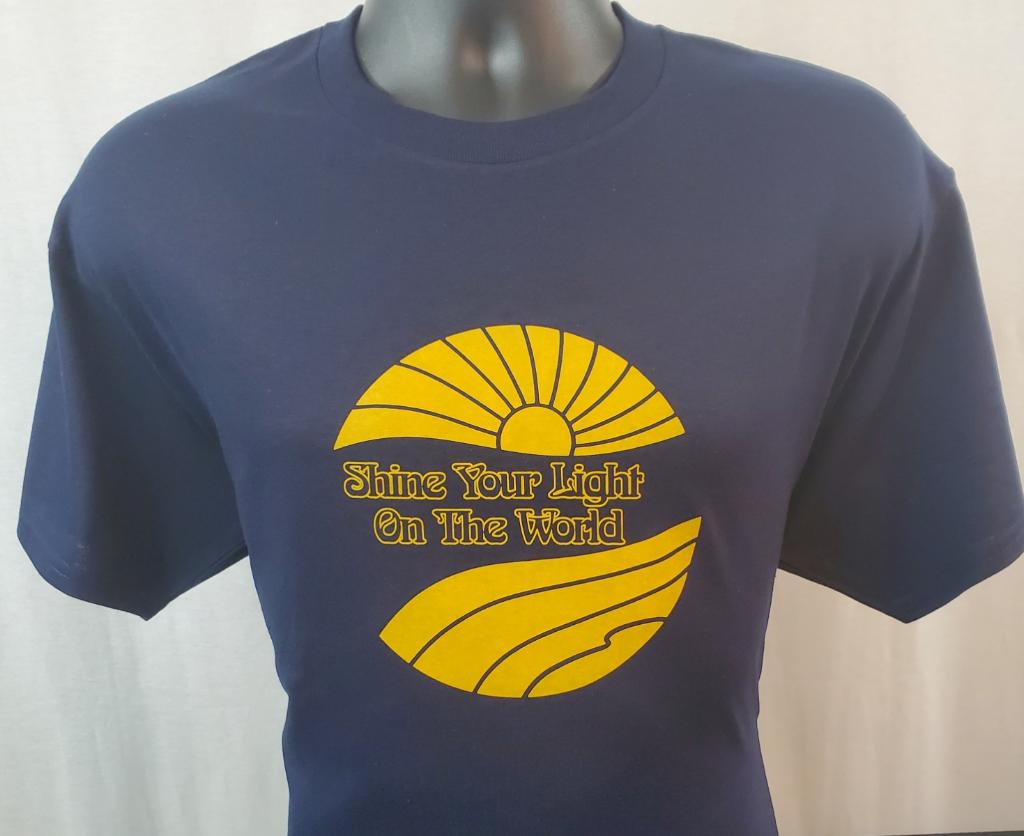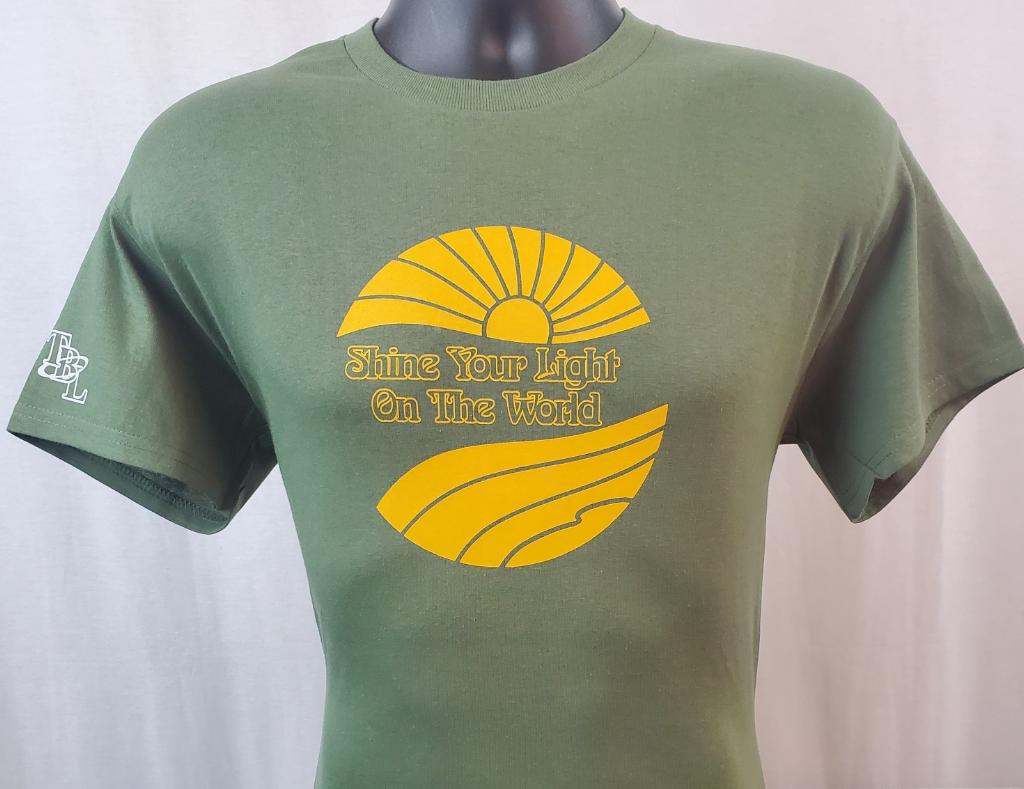 Shine Your Light on the World | T-Shirt
Who YOU are is important. Shine Your Light On The World. Being who YOU are is necessary for the world to see. Sharing your gifts, passions & voice is important. Showing the world who you are by shining your light is the best way to be. 
Authentically true to YOU.