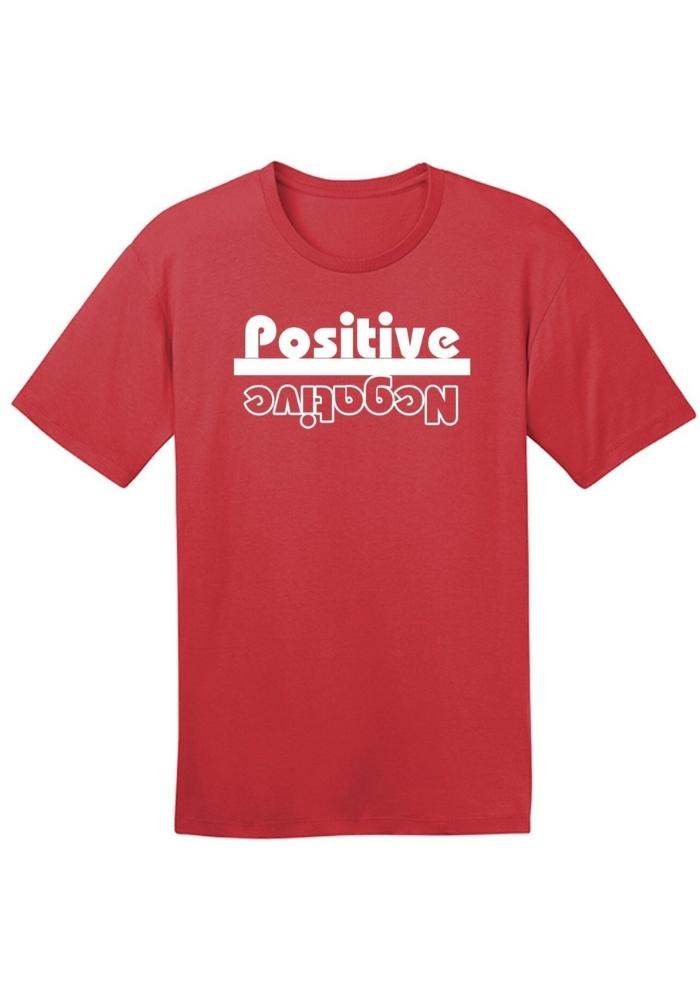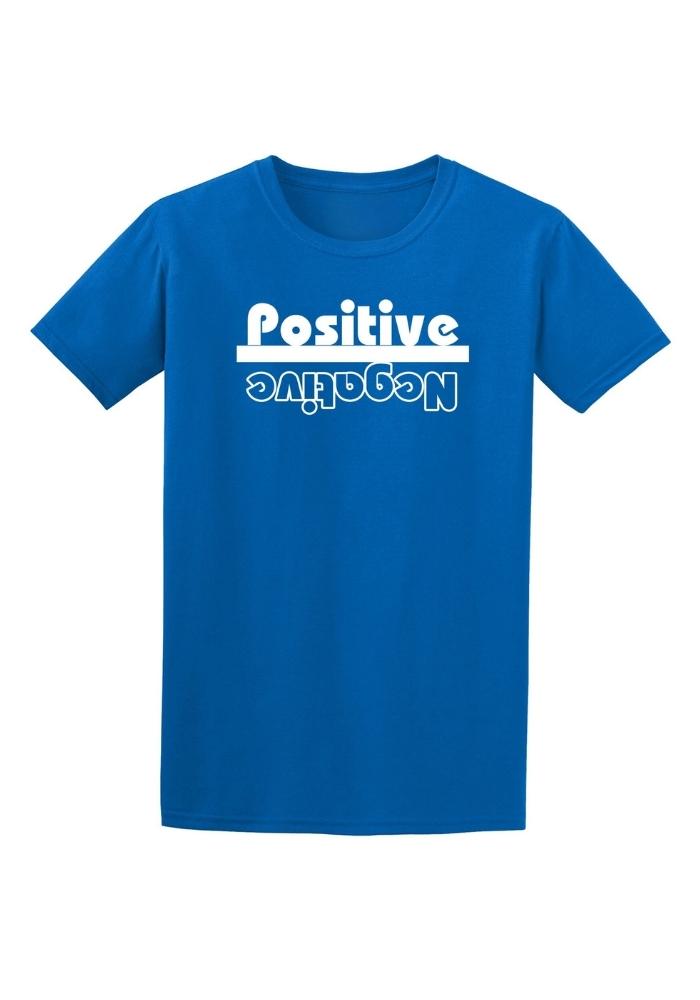 Positive Over Negative | T-Shirt
This shirt speaks for is self. We all want positive thoughts, vibes, and energy. Wearing this shirt will display that to anyone you see.
Positive is filled with white and the Negative is empty. It displays how You have to been full of positive thoughts to achieve anything you desire. The line between them shows the separation of the two. Negative is upside down to show how obsolete it is to power positivity.